About Us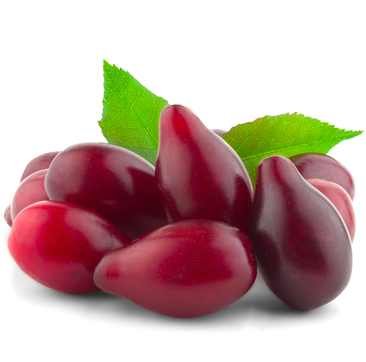 Azefresh B.V. is headquartered in Barendrecht Netherlands and was found in 2005. As of that moment the company has been successfully developing its business throughout the Caucasus region. The company's main activity is fresh fruits and vegetables import export from all over the world. The company's main objective is to ensure the maximum quality level of services to meet the customers' needs.
The company employs only qualified and trained personnel which helps in ensuring the highest quality and attractive prices for our customers.

We work with many companies in east Europe, especially with companies from the Caucasus region. We transport our products to your country, and we pack products in agreement with a buyer.
Serving quality products to our clients is our utmost priority and owing to the same, various quality checks are conducted under the supervision of our quality control executives.

Advantages
Fresh fruits and vegetables is for everyone, young and old. Every day, it is an important part of a healthy, balanced diet. Quality is therefore extremely important.
Activity
Our activities are the collection of agricultural products directly from producers
Quality
The main elements that set us apart in the market is the responsibility we feel for the quality of our products and the excellent consistency in their delivery.
Purpose
Our goal is to screen - Edit - Standardization - Marketing & Exporting our products all over the world.
Storage and Transport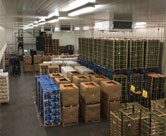 During the cooling storage it is based on establishing the correct temperature for the correct storage of fruits and vegetables.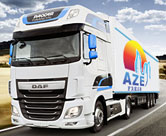 Export of fruit and vegetables are transported in refrigerated trucks or container, previously estimated transit time so that the product reaches the final destination at the optimum point for the consumer.
Anywhere in the world, we are able to deliver products. The products we export meet our customers exact specifications on time, in the best possible condition and what customers expect from fresh produce supplier.