Azefresh and Natural goods only!


Import Export is Our Business!
Export
Azefresh B.V. specializes in the export of fruits and vegetables. These exports go to markets in Caucasus area and the east Europe.
Our quality assurance programs and modern facilities allow us to maintain the Cool Chain and therefore product quality is right to the point of destination.
Azefresh B.V. experienced export management team has a great depth of knowledge of markets in east Europe Caucasus area giving us a good understanding of buyers requirements in those markets.
Partnerships
Azefresh B.V. continues to seek new opportunities from both growers and packers of fruits and vegetables.
Also, we continue to seek new and more efficient alternatives for all forms of transportation all to ensure that our customers continue to have the best possible opportunities to develop and expand the market with produce from Azefresh B.V.
Management
Azefresh B.V. has combined knowledge and experience in the fresh produce industry. As such, our ability to source products worldwide is second to none.
Our procurement team has a wealth of experience that allows them to procure produce when best in season, suggest alternative country of origins, and most importantly, take advantage of price fluctuations between grower-countries. All of this is achieved without compromising on our commitment to quality and food safety.
Exotic Fruits and Vegetables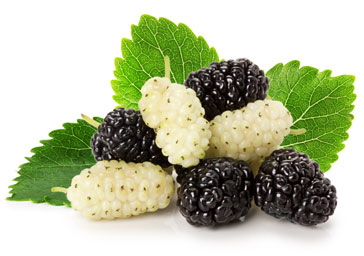 With our products we have made life much easier for our existing and prospective customers, as exotic fruits can be very difficult to handle and to estimate in quantity.
Azefresh B.V. is currently developing and adding new and exciting fruit and vegetables mixtures to our comprehensive assortment, and we can meet even the highest demands of our customers regarding type and packaging of our products.
With our knowledge our customers can benefit from the exact amount of fruit needed without time, money and fruit being wasted.

Transport

Azefresh B.V. is unique in having its own dedicated staff and facilities to inspect and load mixed shipments of produce.
Our staff specializes in handling mixed loads of produce for Landfreight, airfreight and sea freight shipments; here we can carefully consolidate any size order for any market.
Produce is carefully selected, inspected and loaded by our own staff to help ensure quality and execution of orders.